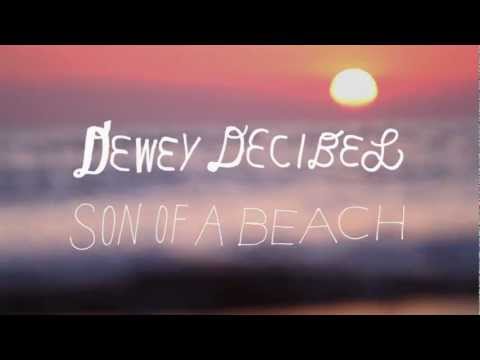 LSTN HEAR | Volume One Spring 2013
I made a mix of hip hop song I am feeling right now for Spring 2013. Enjoy. Featuring: Action Bronson, Dumbfoundead, Fresh Daily, VerBs, Heems, Kool A.D., Grande Marshall, Asaad, Captain Murphy, Roc Marciano and more. Download LSTN HEAR | Volume One Spring 2013 http://www.mediafire.com/download.php?wn5qv3lq5m2bcyq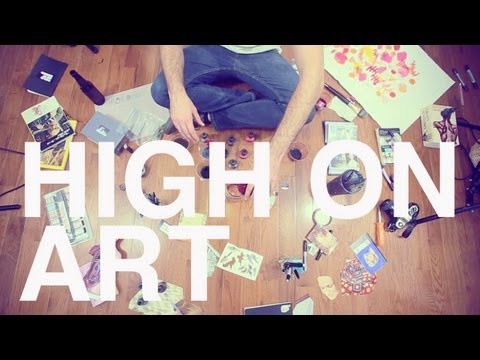 Listen Hear
Hear what I have been listening to recently: Atoms for Peace - Amok Bonobo - The Northern Borders First Light - Fallacy Fantasy Zilla Rocca - Weak Stomach EP Duke Westlake - Turn Cashius Green - Pisces DIBIA$E - 10K Triple Double - Red Tooth Rap Chrome Sparks - Sparks EP DFD - Old Boy Jon Curly Castro - FIDEL Robert Raimon Roy - Le Tigre Blanc KOOL A.D. - 19/63 ANTWON - In Dark Denim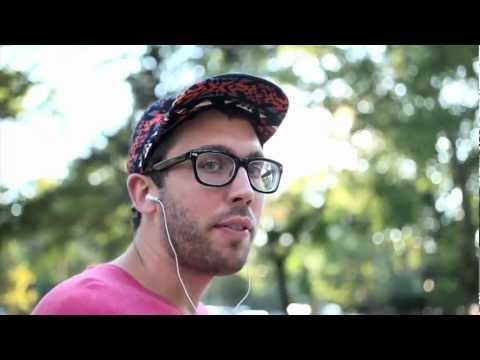 6 tags
5 tags
Listen Hear
This is what I have been listening to in the first month of 2013. A$AP Rocky - LongLiveA$AP                                          Sweet Valley - Jenova Reef the Lost Cauze - Reef the Lost Cauze is Dead Matthew Dear - Beams Milo - Things That Happen At Day / Things That Happen At Night Dr. Quandary - Wayfarers Toro y Moi - Anything in Return DRGN King - Paragraph Nights Ducktails - The...
5 tags
Watch
Listen to Son of a Beach by Dewey Decibel and buy the EP https://itunes.apple.com/us/album/son-of-a-beach-ep/id567602905 Give it a spin.
6 tags
Favorite Albums of 2012
1. Kendrick Lamar - Good Kid M.A.A.D. City 2.  Tame Impala - Lonerism 3. Ariel Pink - Mature Themes 4. Aesop Rock - Skelethon 5. Grizzly Bear - Shields  6. Dumbfoundead - Take the Stares 7. Roc Marciano - Reloaded  8. Beach House - Bloom 9. Open Mike Eagle - 4NML HSPTL 10. Robert Glasper - Black Radio
Listen Hear
Heems - Wild Water Kingdom Action Bronson - Rare Chandeliers Fresh Daily - The Brooklyn Good  Guy Pheo - They Soulection EP Breezy Lovejoy - LOVEJOY Metro Zu - Zuology Small Professor - Cool Story, Pro Cashius Green - Sunny Side Up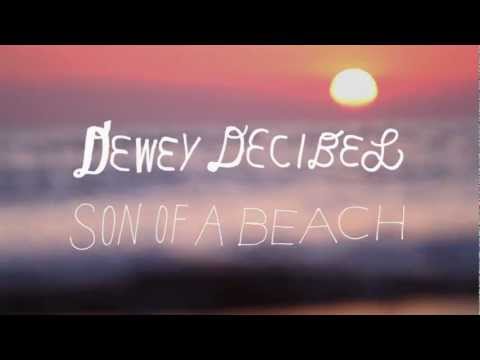 Watch
Listen to Love the first single from Son of a Beach by Dewey Decibel. New EP drops this Tuesday 10.16.12 on Bold New Breed Records. Produced by Ricky Radio.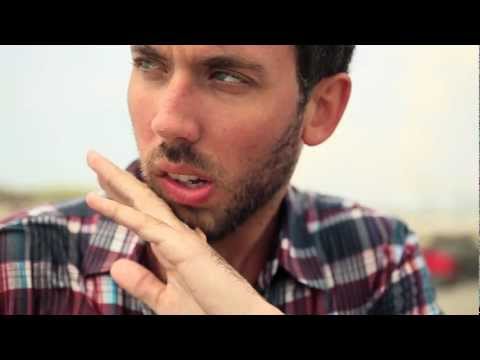 What You Are ft. Ricky Radio (Single Artwork)
Look out for the new @DeweyDecibel single // What You Are ft. @TheRickyRadio Directed by @GlassCanonFilm // Son of a Beach EP coming soon via @BoldNewBreed
Son of a Beach artwork/tracklist
Dewey Decibel Son of a Beach EP Produced by Rick Friedrich Bold New Breed Records Tracklist 1. Surfer 2. Taj Mahal 3. What You Are ft. Ricky Radio 4. Love 5. High On Art Coming soon via Bold New Breed